Accounting made easy!
With an accountancy service that is free and easy-to-use, you have more time to focus on the aspects of your business that are more important. The online software ensures unmatched accuracy and high-end results while your finances are updated in real-time and available 24*7 on cloud.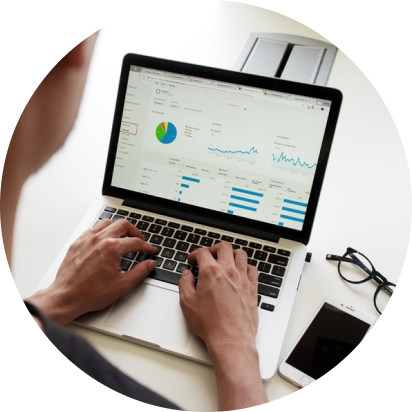 While others drain your banks round the year, we provide you with the same services, but, for free.
Because your business deserves a time-saving service that actually helps you take the stress out of accounting and bookkeeping.
Free accounting
software

Free invoice
generator

Bank
reconciliation

24*7 Bookkeeping
experts